After its inaugural summer in Alaska, Norwegian Bliss will sail seven-day eastern Caribbean cruises from PortMiami starting in November 2018.
During our own trips to Mexico I've compiled a list of basic Spanish words and travel phrases that I've personally found to be the most helpful in a variety of situations.
It just might be the easiest warm-weather cruise that British Columbians can take: a weeklong journey to the Mexican Riviera, and the ports of Cabo San Lucas, Mazatlán, and Puerto Vallarta.
If you make purchases in Mexico, you may be able request a refund of your money.

Modern Bride Magazine ranks Mexico in the TOP 5 most desireable marriage location away from home, and Puerto Vallarta has the Best of Mexico!
Puerto Vallarta is located in the west of the Jalisco state where Sierra Madre Occidental and Bahía de Banderas meet in the Pacific Ocean.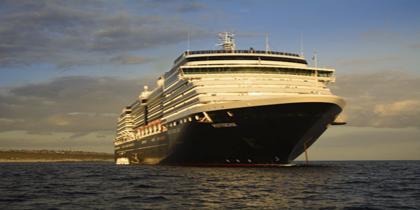 Sometimes, a good cruise is like a visit from an old friend.
It turns out that one of the best times to visit Puerto Vallarta is during the first two weeks of December.
The biggest question facing potential visitors to Puerto Vallarta is whether they'd prefer to stay in the city's Old Town or its New Town.
When it comes to your upcoming PV getaway, would you have thought to pack an extra swimsuit, light sweater, snorkeling t-shirt, or collapsible cooler for the beach? How about a small backpack for adventures? Here's your guide to packing for paradise.